We've raised $157,775.00 of the $310,000.00 goal to reestablish our city as a national leader in what works in reentry services.
Donate!
Case Document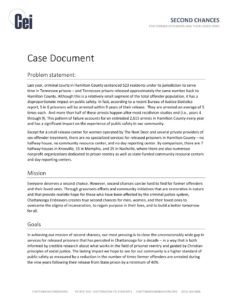 Spread the Word
If you're interested in our mission of second chances, chances are you know others who are as well — and who would help if they only knew they were needed. It would mean a great deal to us if you would let a few of them know about us.
Community Building
One of the things that makes Chattanooga Endeavors unique is it's use of Community Building. Watch this video to learn more about this group process and its impact on prisoner reentry programs.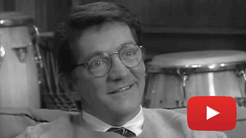 Despair in Tennessee
In Tennessee and across the US, opioid abuse is putting more women behind bars — tearing apart families and squeezing communities that lack treatment programs and permanent solutions.