---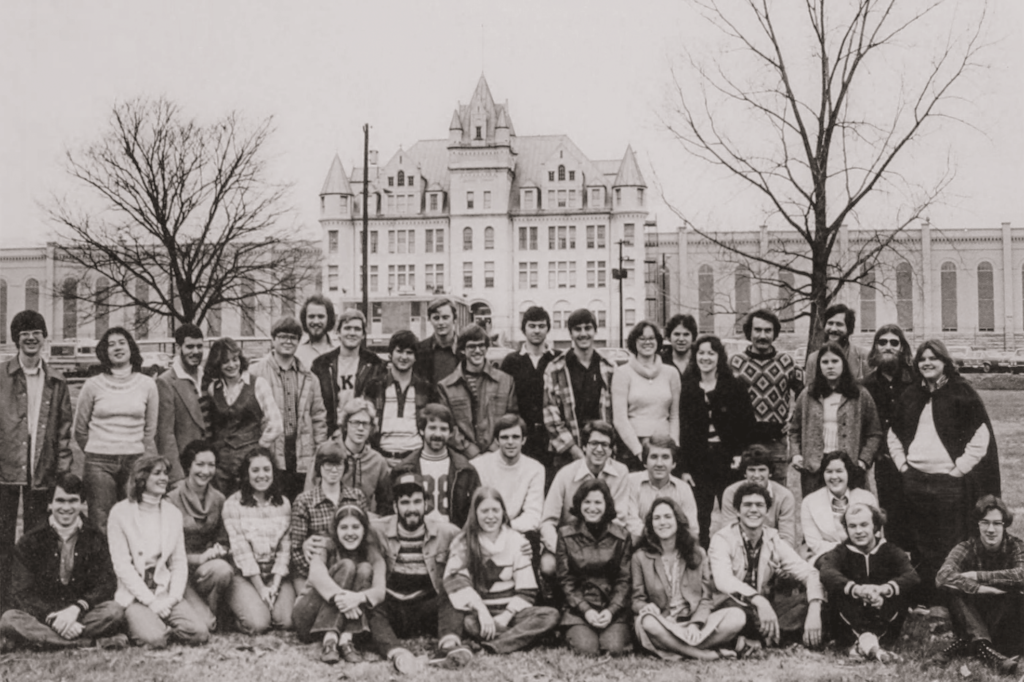 Father Jack Hickey, O.P. (May 6, 1935 – January 25, 1987) founded Dismas House in Nashville in 1974 as an extension of the Vanderbilt Prison Project. The model for what would become Tennessee's longest surviving halfway houses was conceived spontaneously by Father Jack when he learned about some prisoners who were eligible for release but couldn't get out of prison because they had nowhere to live. So he banded together with a group of Vanderbilt University students, formed a corporation, borrowed $40,000, and purchased a rundown house in Nashville's Edgehill neighborhood, several blocks from the university. The house was renovated into a home by former offender workers and named after the "good thief" who was crucified with Jesus on Calvary.
Father Jack was a daring man. And so too was his concept for Dismas House — making a vital sign of God's grace from the simple act of standing in compassion with those who are struggling in life. "We used to talk about community and students and so forth, the great mixture – and that is true," he observed in his final homily. "But, without those deeper spiritual elements, we would never truly understand ourselves in the Dismas enterprise."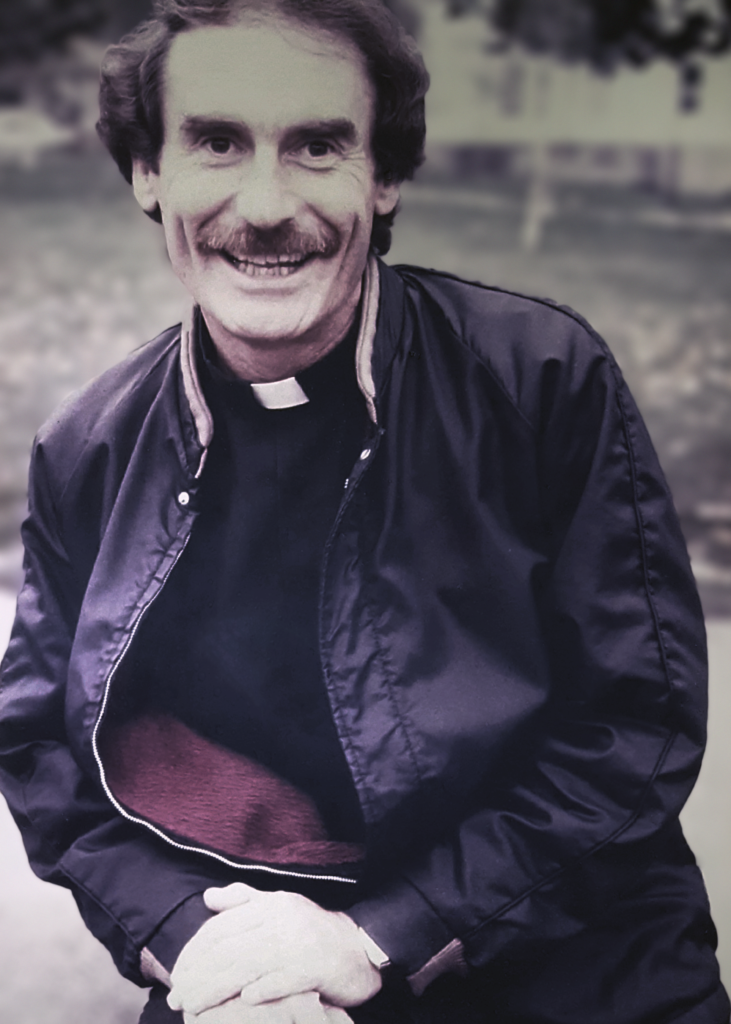 An outspoken advocate against the death penalty, Father Jack routinely called people to a higher standard. It was not always easy to be comfortable around him because he confronted everyone with a sense of responsibility as it flowed from the gospel of forgiveness.  Although he was a realist who recognized the frailties of human beings, he had an unshakable faith in the human spirit and limitless compassion for others.
Father Jack was fond of saying that everyone should always be eccentric in one thing. His one thing was working with those in prison and those without means — tirelessly advocating for reconciliation between offender and victim and for structural changes in the criminal justice system.
In addition to establishing Dismas House, Father Jack, founded the West Tennessee Student Health Coalition to promote health among low-income people and Interfaith, a downtown ecumenical chapel for the community of the University of Tennessee Center for Health Sciences. He also served as Catholic chaplain at Vanderbilt University, Union College, and the University of Virginia. He received degrees from Providence College, St Stephen's College, and Catholic University.
Father Jack died of stomach cancer in 1987 at the age of 51, just weeks after dedicating the Burlington Dismas House from his hospital bed in his hometown of Fall River, Massachusetts.
The cost of sending a son or daughter to Vanderbilt is the same as the cost of keeping someone else's son or daughter in prison for a year. Perhaps if college students and ex-prisoners invested time in each other, society might be better for it.

Fr. Jack Hickey, O.P.